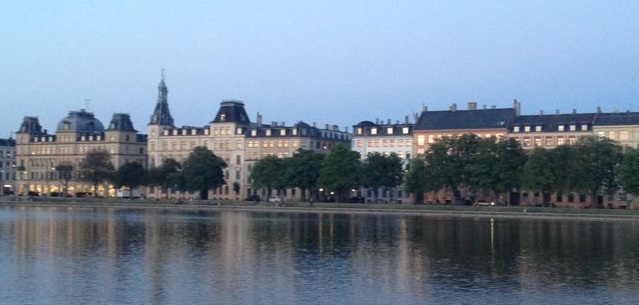 Recently Dr. Steven Luminais attended the European Society of Ophthalmology meeting in Copenhagen, Denmark. Held in the state-of-the-art Bella Center, the meeting was small by American standards, but the intellectual rigor was absolutely first-rate. The major issues, naturally, were quite similar to what one finds at major American meetings, but a few topics were approached from a slightly different angle.
Amidst a large program and a wide variety of topics and information, some of the more notable issues included:
Glaucoma and its functional burden on vision if not treated early and aggressively
The underlying mechanisms of dry-eye syndrome, leading to better avenues of therapy
The benefits of using preservative-free eye drop solution, particularly when long-term treatment is required. The toxicities of preservatives are being elucidated.
Benefits (or lack thereof) to the new Femtosecond Laser technology for cataract. Is it worth the expense? Is there any evidence that it performs better than current technology?
Beyond the conference, Copenhagen is a beautiful city, populated with friendly, hospitable people. It has a long, storied history and zillions of bicycles; its many sites were a treat to enjoy. Dr. Luminais has family in the area and was happy to spend time with several of his cousins. All in all, a trip well worth the travel time and jet lag.